The ark, or altar, at the Temple's centre

Back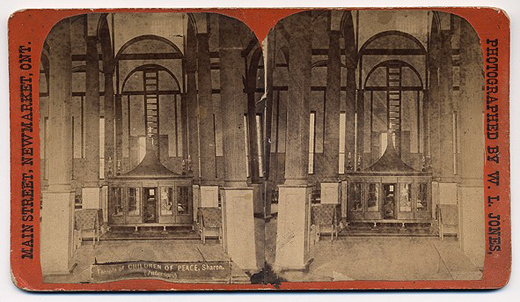 The ark, or altar, which stood at the Temple's centre contained a copy of the Bible.
It also contained a secret compartment within which several hundreds of pages of records were stored.
This secret compartment was discovered in 1990. It stood between four pillars:
Faith, Hope, Love and Charity. Alms for the poor were placed on tables at the foot of the pillars.



Back