The Government of Ontario Art Collection database includes over 1000 images. These images have been included only when copyright permission has been granted by the artist or artist's estate or if the artworks are in the public domain or under Crown copyright. For a list of acquisitions from 2002-2013, please visit the Open Data catalogue.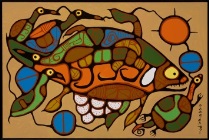 Explore a wide range of images of fine art collected over the last 150 years.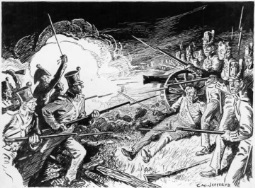 Copyright regulations and Terms of Use for ordering reproductions.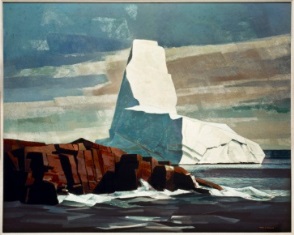 Order form and information on how to order an image.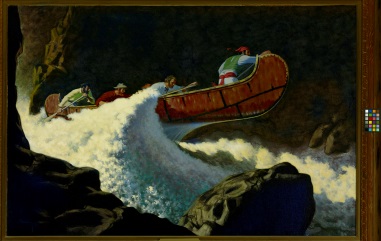 Information on reproduction formats and associated fees.
In Government of Ontario Art Collection -