Get a rare behind-the-scenes look at our vaults, conservation lab and reading room, and a personal tour of our current exhibit. Learn how archives work and why they matter.
Led by our knowledgeable staff, our in-person tours are a great way to explore one of the best and largest archival facilities in Canada.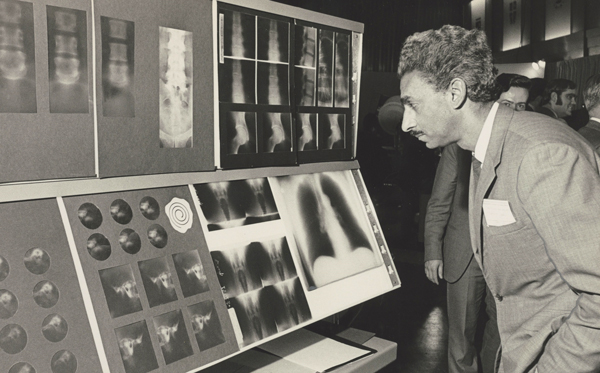 Tours run for approximately 1 hour, every Wednesday, 11:00-12:00 a.m., throughout September and October 2023.
Group size is 15 people max.
Our building is fully accessible, and all tours are offered free of charge.