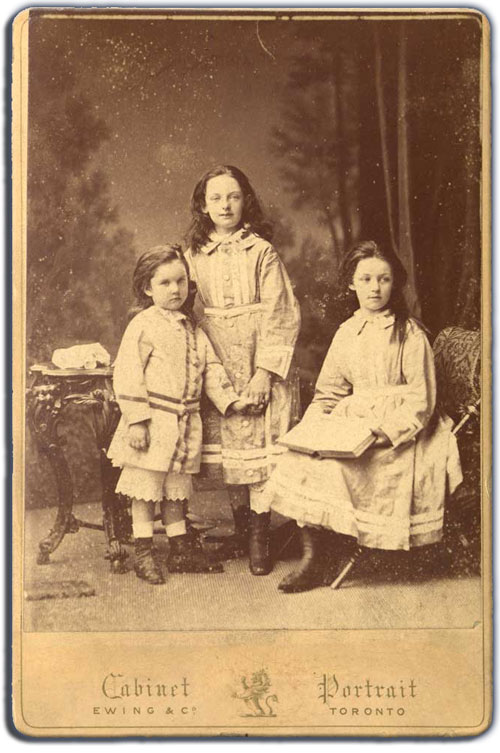 What was it like to live in Ontario at the time of Confederation? How did political, social, and economic forces impact different families around the province? This hands-on workshop will connect students with historical individuals to help them explore and understand the context and significance of Confederation in 1867.

Working with our exhibit, Family Ties: Ontario Turns 150, students will learn about four family groups living in different areas of the province in the mid-19th century, and look at primary source records to gather information and draw conclusions about their lives during the Era of Confederation. Workshops taking place at the Archives will include a tour of the facility, giving students a behind-the-scenes look at our Reading Room, Preservation Lab, and archival vaults.
This workshop aligns with the 2013 Revised History curriculum for Grades 7 to 8
Students will be involved with different components of the inquiry process by:
Formulating questions
Gathering and organizing information, evidence, and/or data
Interpreting and analysing information, evidence, and/or data
Evaluating information, evidence, and/or data and drawing conclusions
Communicating findings
In a travelling format, with a 60-90 minute time frame, students will get an introduction to the Archives of Ontario, and a chance to use primary source records to respond to a research question.