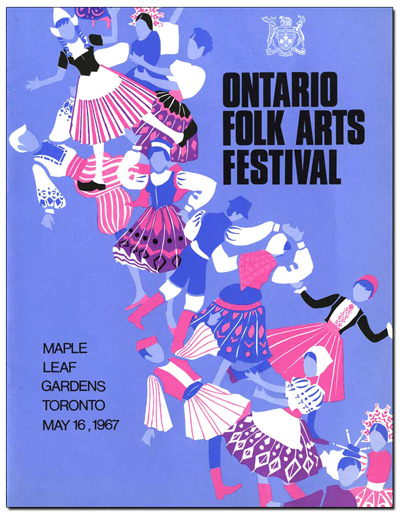 Textual records, photographs, and videos are the types of records that trace how Ontarians experienced and celebrated the Centennial anniversary of Confederation in 1967. By exploring records from our exhibit Family Ties: Ontario Turns 150, students will develop a research question, explore possible responses, and communicate their findings about life in Ontario during the 1960s in creative and collaborative ways. Workshops taking place at the Archives will include a tour of the facility, giving students a behind-the-scenes look at our Reading Room, Preservation Lab, and archival vaults.
This workshop aligns with the Canadian and World Studies curriculum for Grade 10 & 12
Students will be involved with different components of the Inquiry Process by:
Formulating questions
Gathering and organizing information, evidence, and/or data
Interpreting and analysing information, evidence, and/or data
Evaluating information, evidence, and/or data and drawing conclusions
Communicating findings
In a travelling format, with a 60-90 minute time frame, students will get an introduction to the Archives of Ontario, and a chance to use primary source records to respond to a research question.