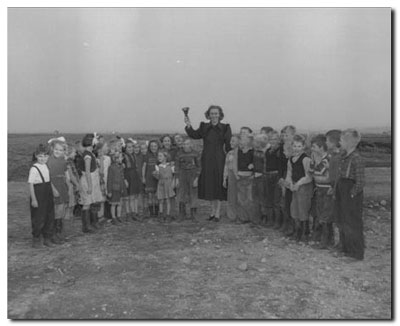 This workshop is designed as a fun and interactive way to introduce your students to the role archives and primary sources play for learning history. To begin their visit, students will get an introduction to and behind-the-scenes tour of the Archives of Ontario. Archives staff will introduce students to the concept of an archive, primary sources, and ways archives keep primary sources safe. Students will then participate in a hands-on activity where they will piece together an 'unpreserved' document and be encouraged to think about the importance of preserving other primary sources for the future.
This workshop aligns with the
Students will be involved with different components of the Inquiry Process by:
Formulating questions
Gathering and organizing information, evidence, and/or data
Interpreting and analysing information, evidence, and/or data
Evaluating information, evidence, and/or data and drawing conclusions
Communicating findings
To book an onsite visit, complete a Booking Request Form [PDF] and a member of our team will get back to you to confirm details.